Florida's Best Indian DJ For Your Wedding Event.
Best Indian DJ in Florida
We have been performing at that high level for over 35 years, with a high level of passion for each event.
Base on our experience we know that no two weddings are the same. We meet with each of our clients beforehand to discuss the details of your event and your preferences to create a custom plan. We will discuss all special requests and offer you our professional point of view.
Firoz  Dudha
727-418-8498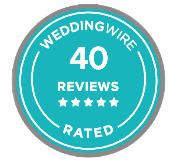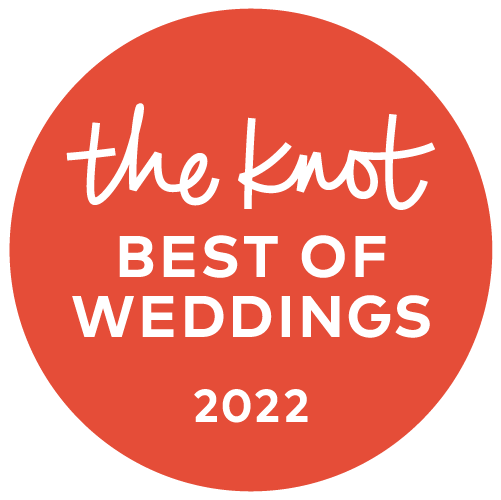 "Best DJ for our Indian Colombian wedding. Firoz played a great mix of music to keep all of our guests on the dance floor. He helped to organize our wedding entrance songs and led the baraat with an excellent selection of music. Our wedding was outdoors and Firoz had the best setup to keep us dancing all night." - Jennifer 3/19/22
"Firoz was very professional, courteous and respectful. He played an awesome playlist and knows what the crowd likes. I would highly recommend him. One of the best DJs I have ever worked with, Definitely 5 stars"  Jagdeep S.
Firoz Dudha
Firoz Dudha, also known as DJ Firoz, began DJing in 1988 in the "City of Brotherly Love", Philly, at the age of 17.  Making an impact in the underground scene, he satisfied demand by playing at house parties and local jams throughout the city.  He moved forward in his career by bringing his unique vibe and distinctive "ear" to more professional events such as private parties, school Proms, and Graduation parties.  Gaining confidence and honing his skills, in 1990 DJ Firoz used his talents to mix music montages and promo ads for the Radio Airwaves.  His adeptness and expertise eventually brought him to the Tampa Bay Area in 1996, being one of the first DJs to serve the Desi community.  Laying the groundwork in Florida, yet pushing the boundaries of music and entertainment, his career in the DJ industry amplified, eventually gaining respect from all corners of the state.  DJ Firoz's experience and skill has brought him to the top of most recommended DJs in the state of Florida, the surrounding states.  
DJ Firoz has a natural love for all music and always has his finger on the pulse of the crowd!  He not only understands what the crowds want, but his innovativeness, creativity, and knowledge of music is guaranteed to invigorate any event!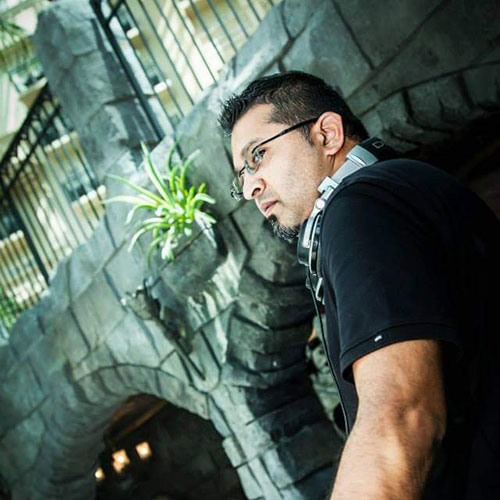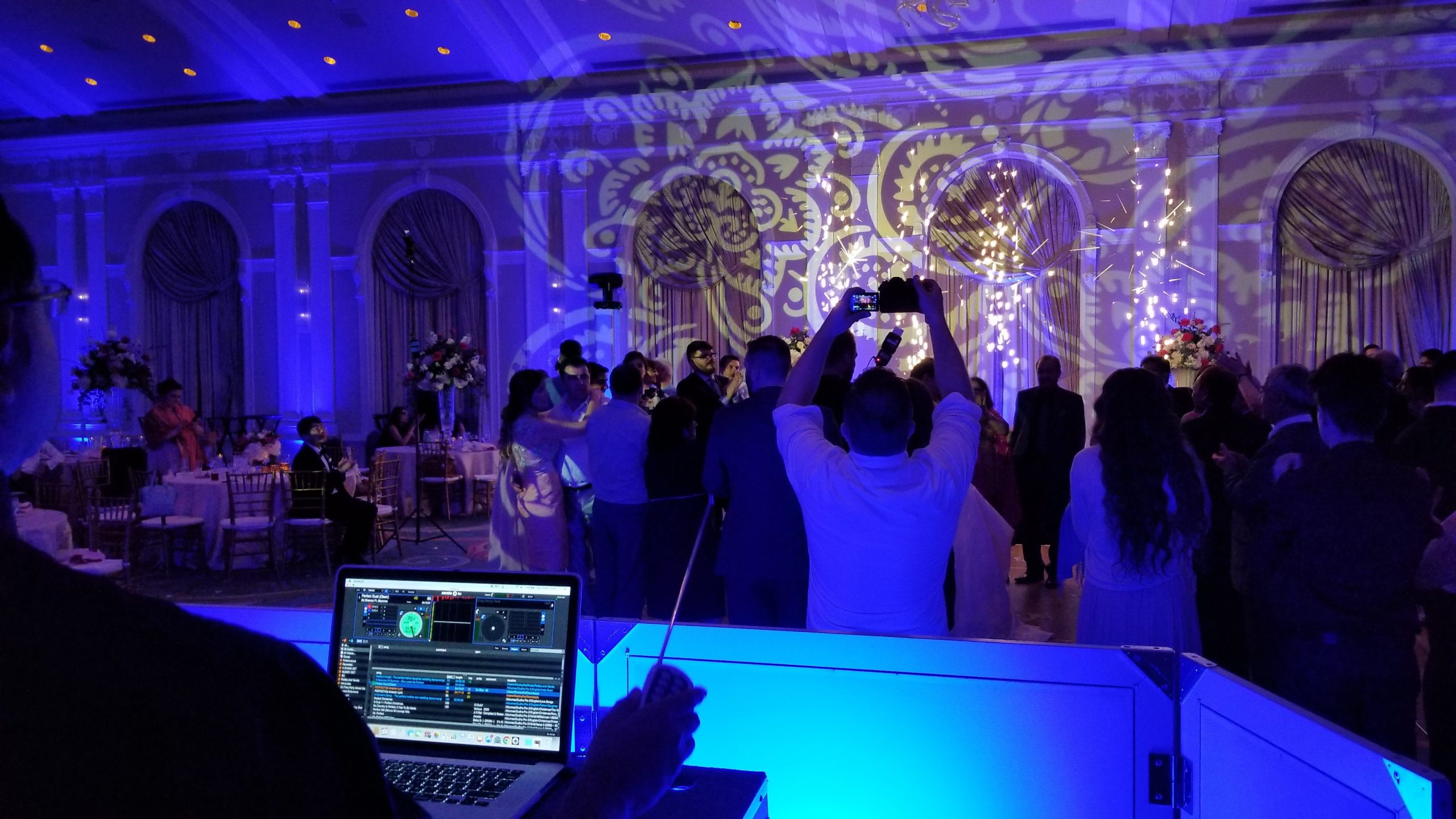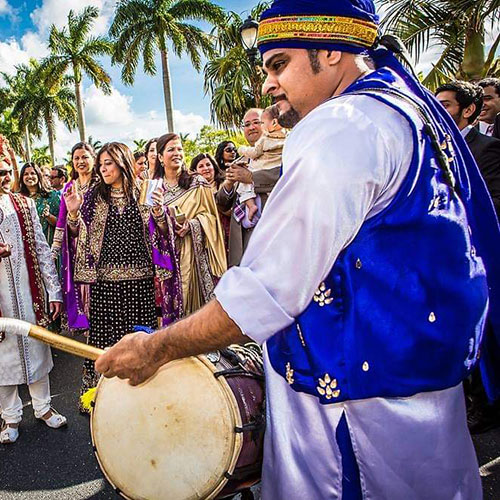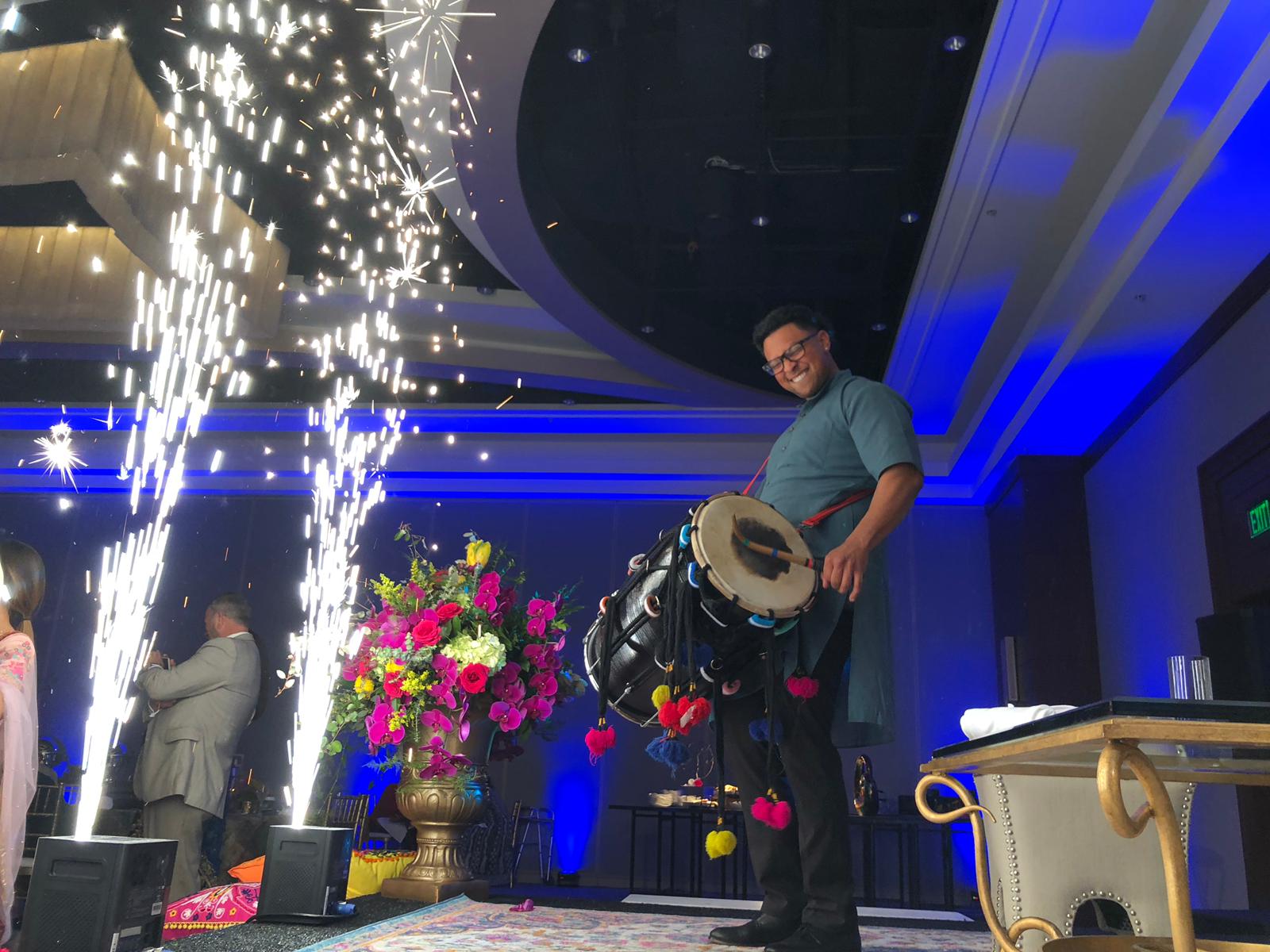 Dhol Players
Groom and his processional party ready to make their big entry, the rhythm of the Dhol Players will let guest know they are approaching. Guaranteed tingles from the start, this energetic performance will give you the most memorable start to the biggest day of your life. Dhol players are available for Sangeet Parties,  Traditional Baraats, to Receptions.